Paul Richard: Pulpit Screenprint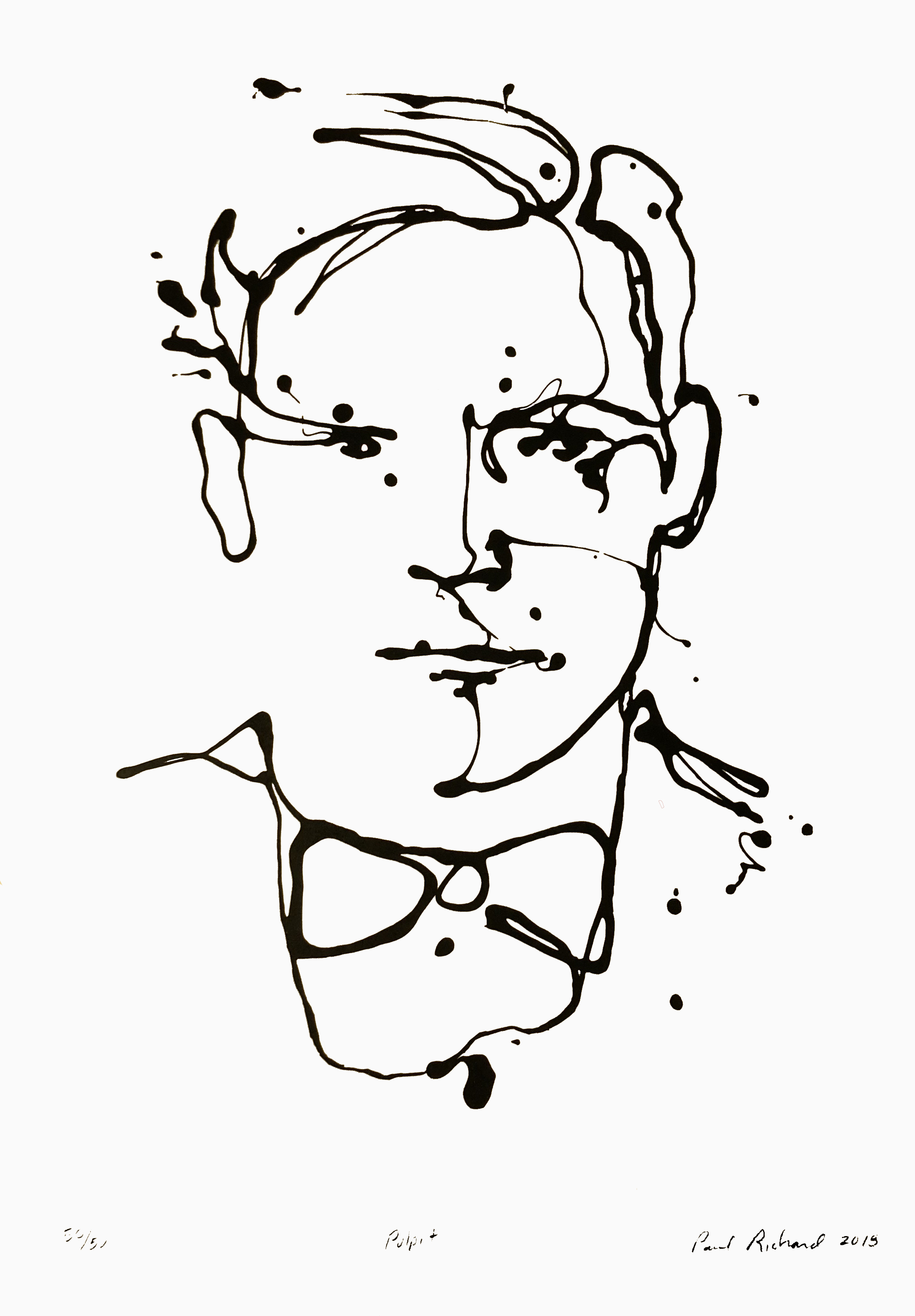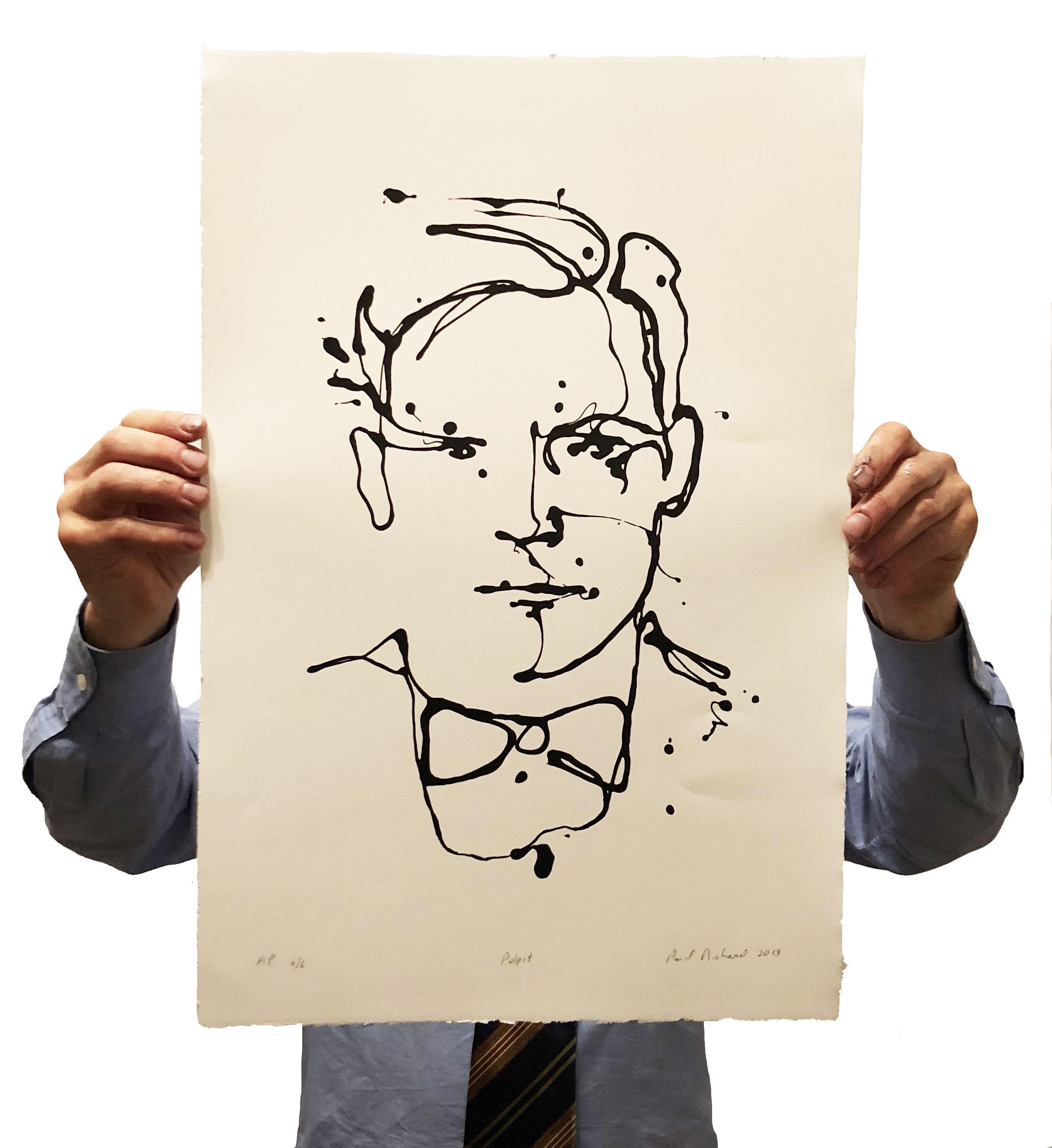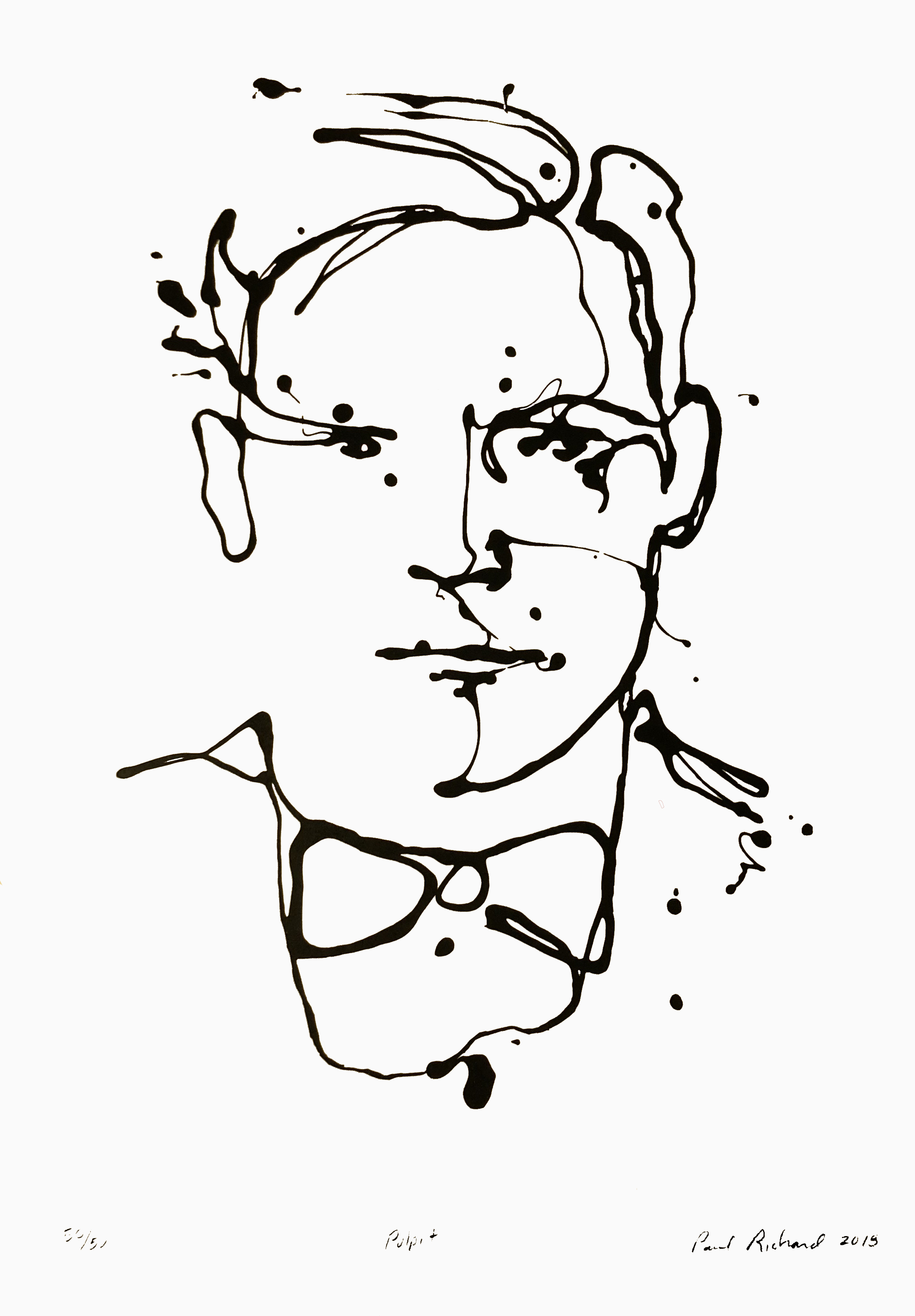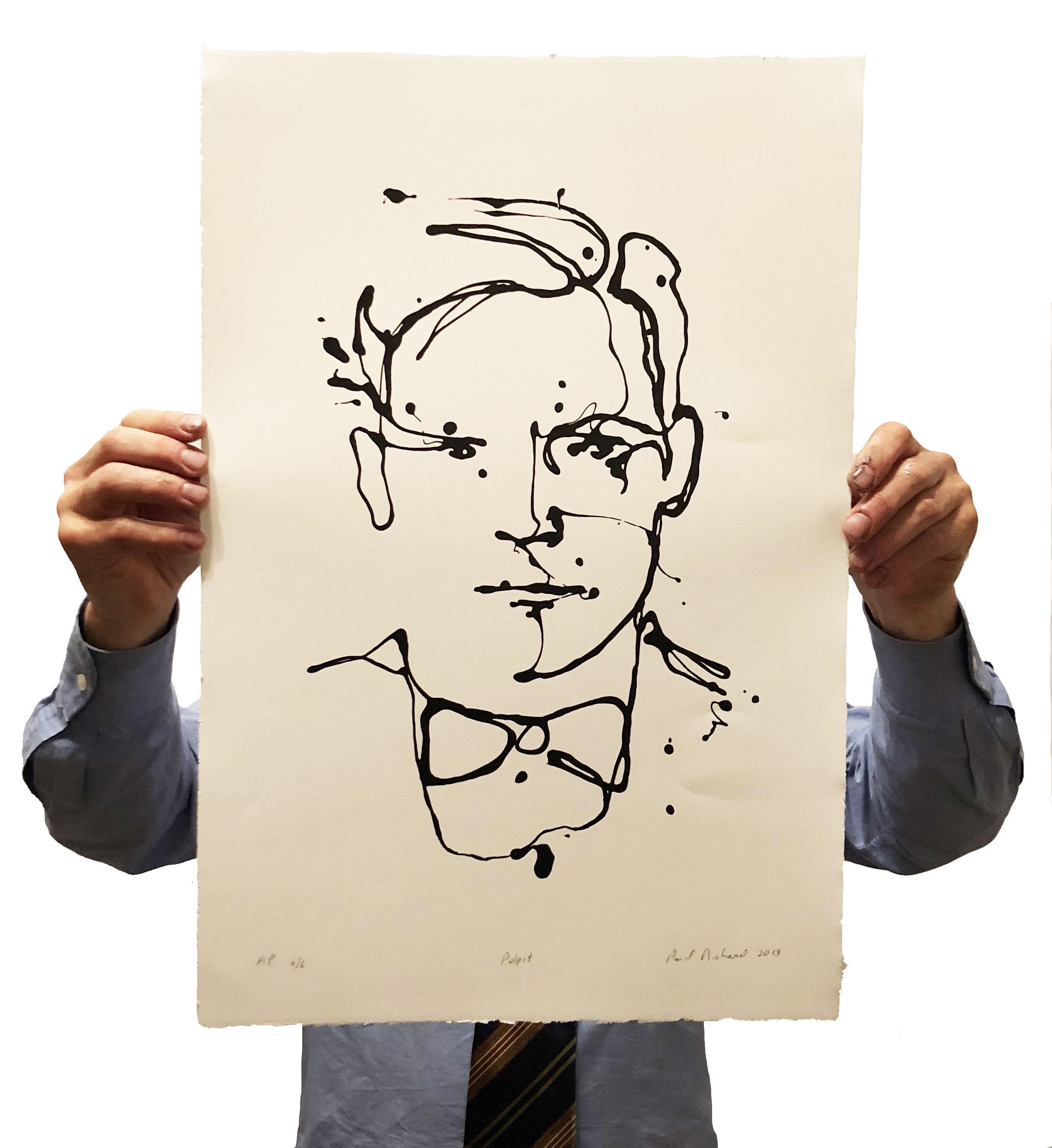 sold out
Paul Richard: Pulpit Screenprint
Available exclusively through 212 Arts is Paul Richard's new print release. Each print is a hand pulled silkscreen on 15 inch by 22 inch deckled edge 250 GSM cotton paper. From an edition of 50 these prints are extremely limited. All prints come signed and numbered by the artist.
*All prints are hand torn, please expect minor imperfections and slight variations in size
Richard's work has been collected by the likes of: Marc Jacobs, Beyonce, Jay-Z, John Varvatos, Justin Bieber, Elton John, Gerard Butler, and Christina Aguilera among many others. Press features and favorable reviews have appeared in such publications as The Wall Street Journal, NY Times, Vogue, Architectural Digest, and Time Magazine. His work is in the permanent collection of the Museum of Fine Art Boston as well as other institutions.
Despite his abilities as a realist painter in the gallery setting, Paul Richard's street portraits possess a playful sense of spontaneity and quickness as he manages to capture the facial features of his subjects with nothing more than a few drips of paint. Rather than applying his portraiture on the surface of a building, allowing for the work to be more easily seen by pedestrians, Richard plays with the public's general inattentiveness to their urban surroundings by painting on the city's sidewalks.