Okuda: Dog in the Shadow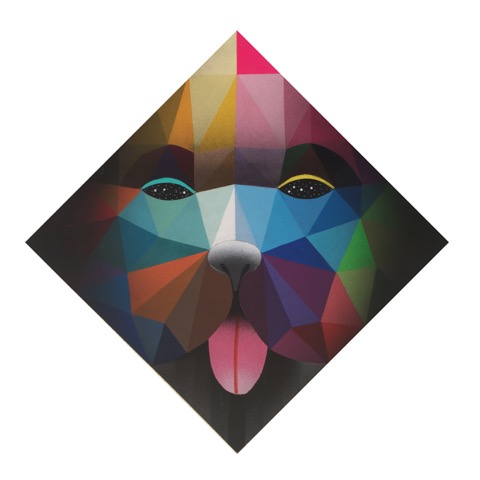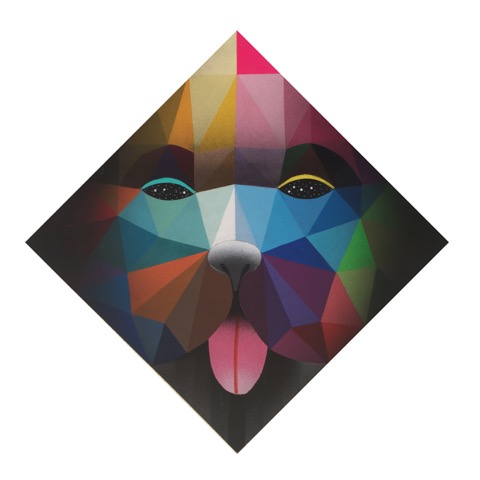 sold out
Okuda: Dog in the Shadow
This piece is 12 inches by 12 inches on a wood canvas. Some of his clients have included: PUMA, Adidas, Kellogs, Nike, Hennesy, Nissan, MTV, and Tag Heur.

Geometric structures and multicolored prints merge with gray bodies In his work, multicolored geometric architecture blend with organic and very special forms, bodies without identity, headless animals, faced many symbols that incite reflection ... A unique iconographic language.
His works can be seen in streets and galleries around the world: India, Mali, Mozambique, the United States, Japan, Chile, Brazil, Peru, South Africa, Mexico and the entire European continent.