Bradley Theodore: Skull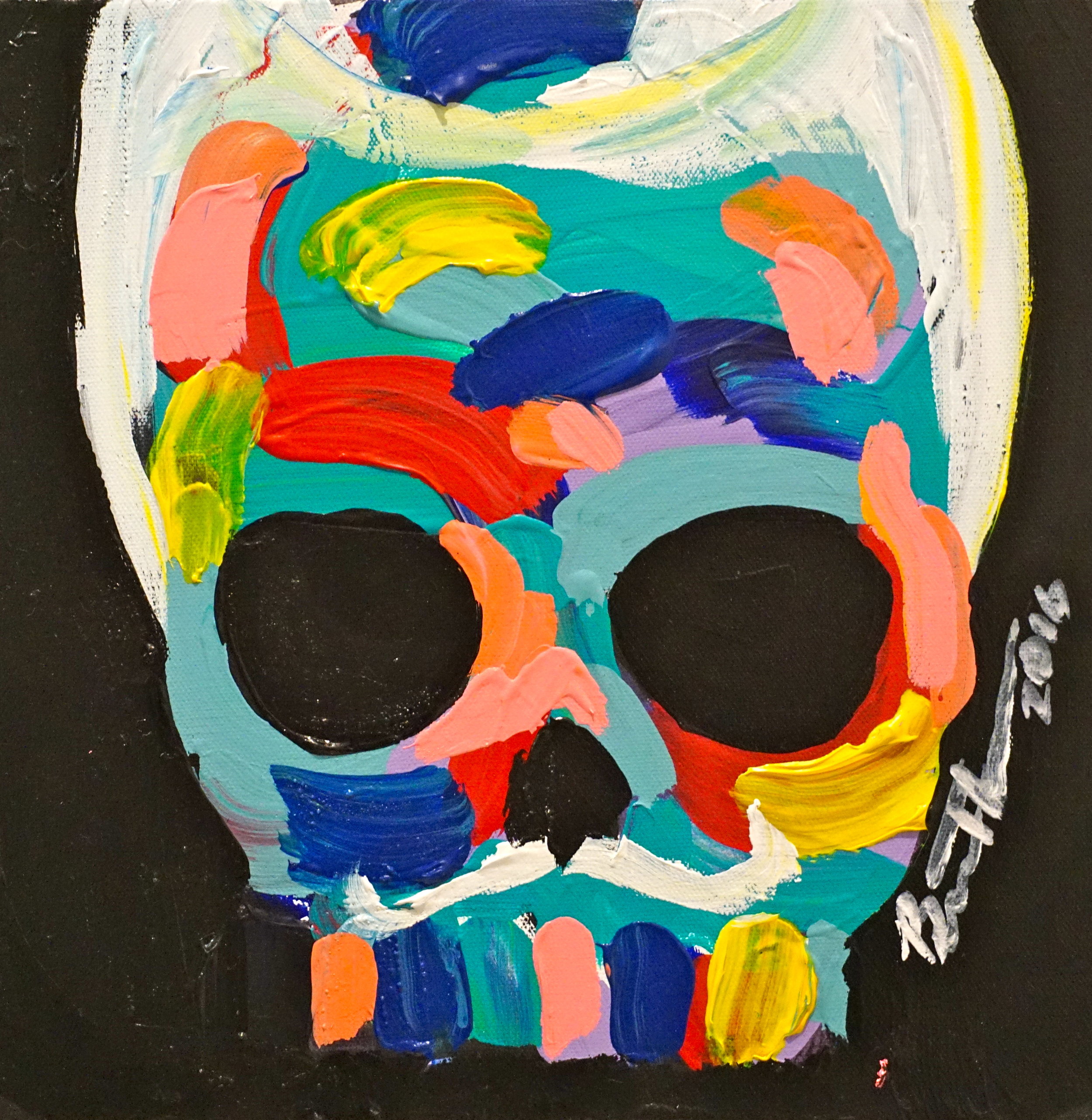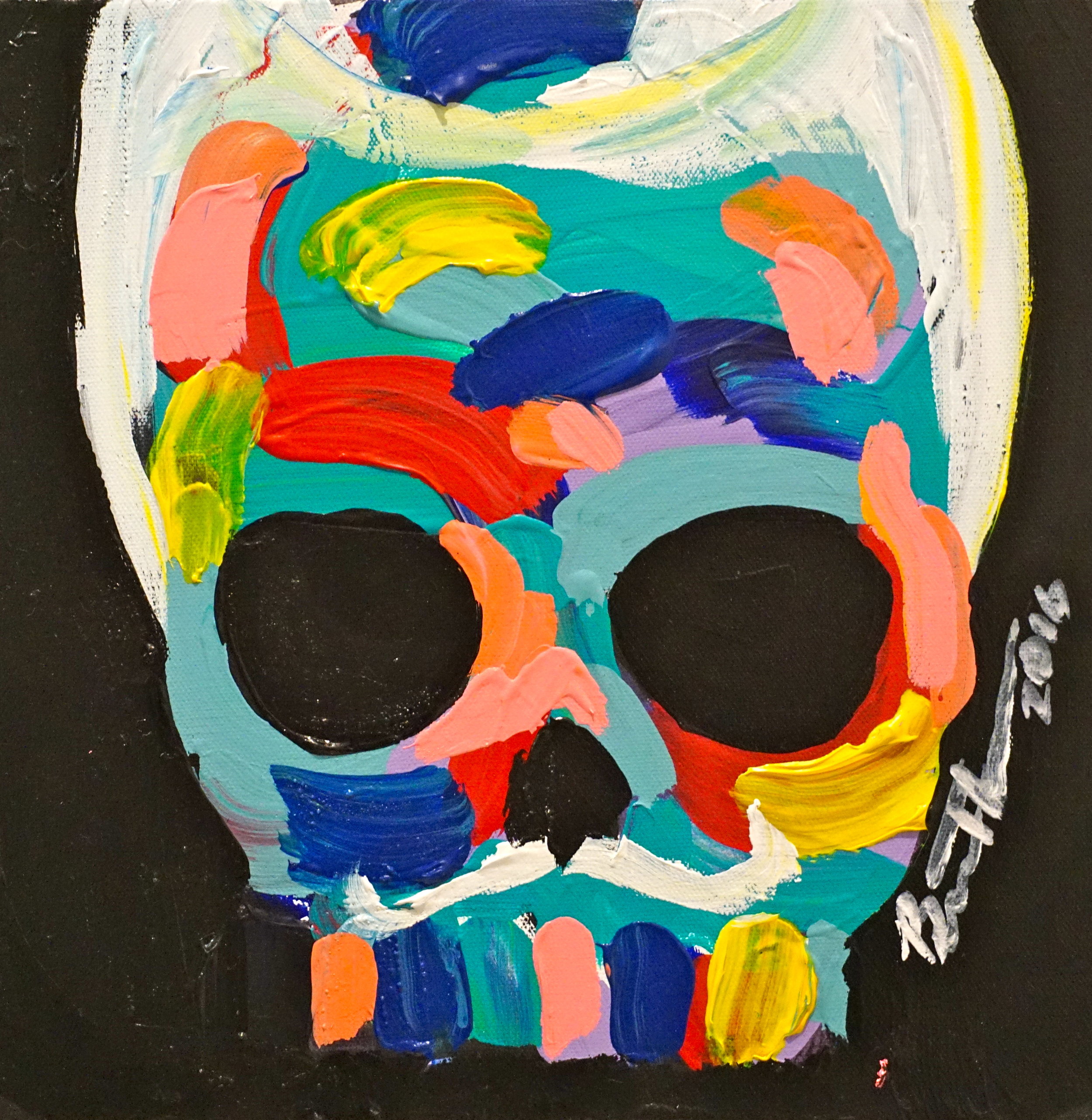 sold out
Bradley Theodore: Skull
This piece is painted on a 12 inch by 12 inch canvas.
In each generation an artist emerges who has the potential to become iconic. New York City lays claim to many of them – Edward Hopper, Roy Lichtenstein, Andy Warhol, Jeff Koons, Jean-Michel Basquiat. Now, maybe, another has emerged with the potential to join the list of famous NY names, Bradley Theodore – a name to watch.
Born in Turks & Caicos, an island group east of Cuba, Bradley Theodore now lives in New York City where he is an integrated part of the art scene. Dedicated to making his art accessible for all to see in the streets of cities like New York, London, Los Angeles, Oslo and Paris, his iconic subjects, painted in bright colors, have become his signature style. A documentary film on Theodore's life and art is currently being produced and will be released later this year.
Bradley Theodore creates works that fuse street art, fashion, music and technology. He has worked on murals in the streets of New York and Hong Kong and has also made cover art for albums. He has created art for Def Jam, Universal Records and Sony and deployed his painting skills on people, plates and many other media. He makes paintings and murals depicting the likes of Anna Wintour and Karl Lagerfeld, Kate Moss and Cara Delevingne.
In New York he has been compared to Jean-Michel Basquiat as an artist, for his unmistakable style which appears on the city's walls. Just like Basquiat the value of his art has started to increase because a growing number of high profile collectors and celebrities are acquiring his work.